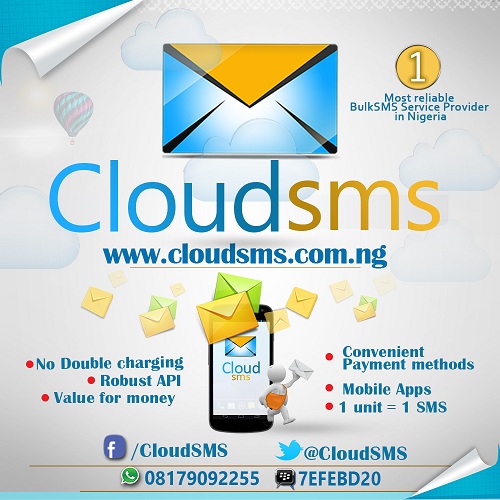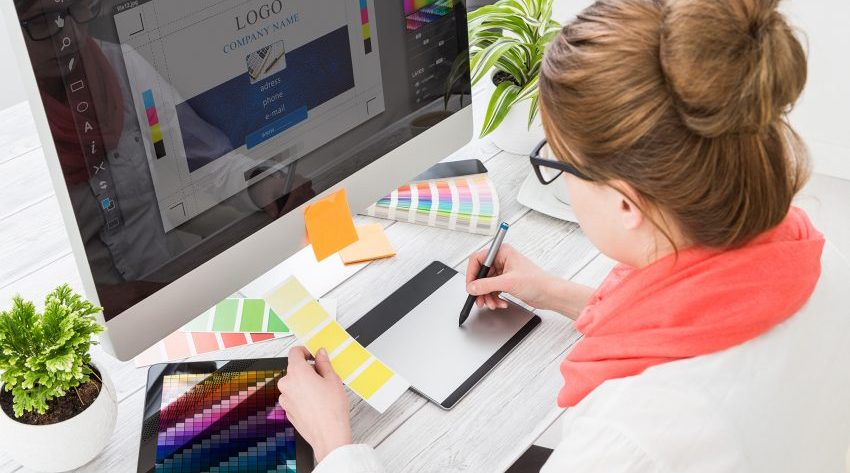 .
Your practice logo is a key tool for marketing your practice online. It's the face of your practice, showing off its unique style and setting up for a good first impression.
But how do you make sure that your logo stands out? You could try using an online logo design tool, but you could end up with a generic logo that doesn't say much about your unique practice. When you decide it's time to make (or remake) your logo, here are a few helpful tips to keep it on the right track.
Don't go overboard with colors
If you're like me, you don't like to be picky about colors because you just love them all. But you'll need to be a little picky when choosing your practice colors, because they aren't just decoration – they say something about your clinic. Try to stick to two or three colors at the most to keep things from getting too busy or confused.If you want an idea of what each color means, you can Google the vast number of interpretations until you're blue in the face, but when it comes down to it, each color has a general association. For example, blue generally represents trust, loyalty and wisdom, and red generally represents energy, power, and intensity.
It's also a good idea to avoid line art and clip art. Both can be very busy, and very generic – and that's pretty much the opposite of what your logo should be.
Tip: Keep in mind that whatever colors you choose, they will need to look good in black and white, too. There will be situations in which your logo is printed in grayscale, so it might as well be ready for it!
Don't take things too literally
Yes, you're running a veterinary clinic – but there's no need to have the clichéd logo of a dog and cat hugging under a heart. Your clients already understand and expect that you love animals, so use this opportunity to convey a more professional and modern image.
Not sure where to start? The best way to avoid that stereotypical logo is to look at what's easy to replicate and go the opposite direction. You want something unique and inspired, not what everyone else is doing. You wouldn't jump off a bridge if everyone else was doing it, would you?
Tip: Some of the best logos are clever metaphors and plays on words, so put on your thinking cap and see what you can come up with. The Apple logo wouldn't be nearly so iconic without the "byte" out of it, now would it?
Pick your type
This is both one of the easiest to get right and one of the easiest to mess up. The basic rule of thumb is that your grandma should be able to read it (without asking you what it says). Shy away from ornate scripts, funky serifs, bubble letters, and anything that comes up as a standard font in your word processor. Yes, Times New Roman, Calibri, and Comic Sans – that means you.
Tip: If you're stuck for a good font, there are plenty of tools like Lost Type Co-op where you can find ideas, or you can ask a designer to make you one. Then, use it to make your name stand out. Keep it simple, clean, and to the point.
Don't ask your loved ones about it
The thing about logos is that they're subjective. You'll want to ask at least three other people what they think of it to confirm that the logo is appealing and effective – but you want to make sure that your judges are objective.
This means no employees, no spouses, and no parents. Basically, if they won't tell you that bathing suit isn't exactly your best choice ever, then they won't tell you the same of your logo. Make sure you ask people who will give you honest opinions, even if it isn't what you want to hear.
Ask a pro
There's a lot more to designing a logo than meets the eye, and a graphic designer can help translate your ideas and needs in order to brand your practice to your target market. Take your ideas to a graphic designer and watch it come to life!There you have it, folks. With these bits of advice, you're ready to have a look at your logo and see if you need a change!